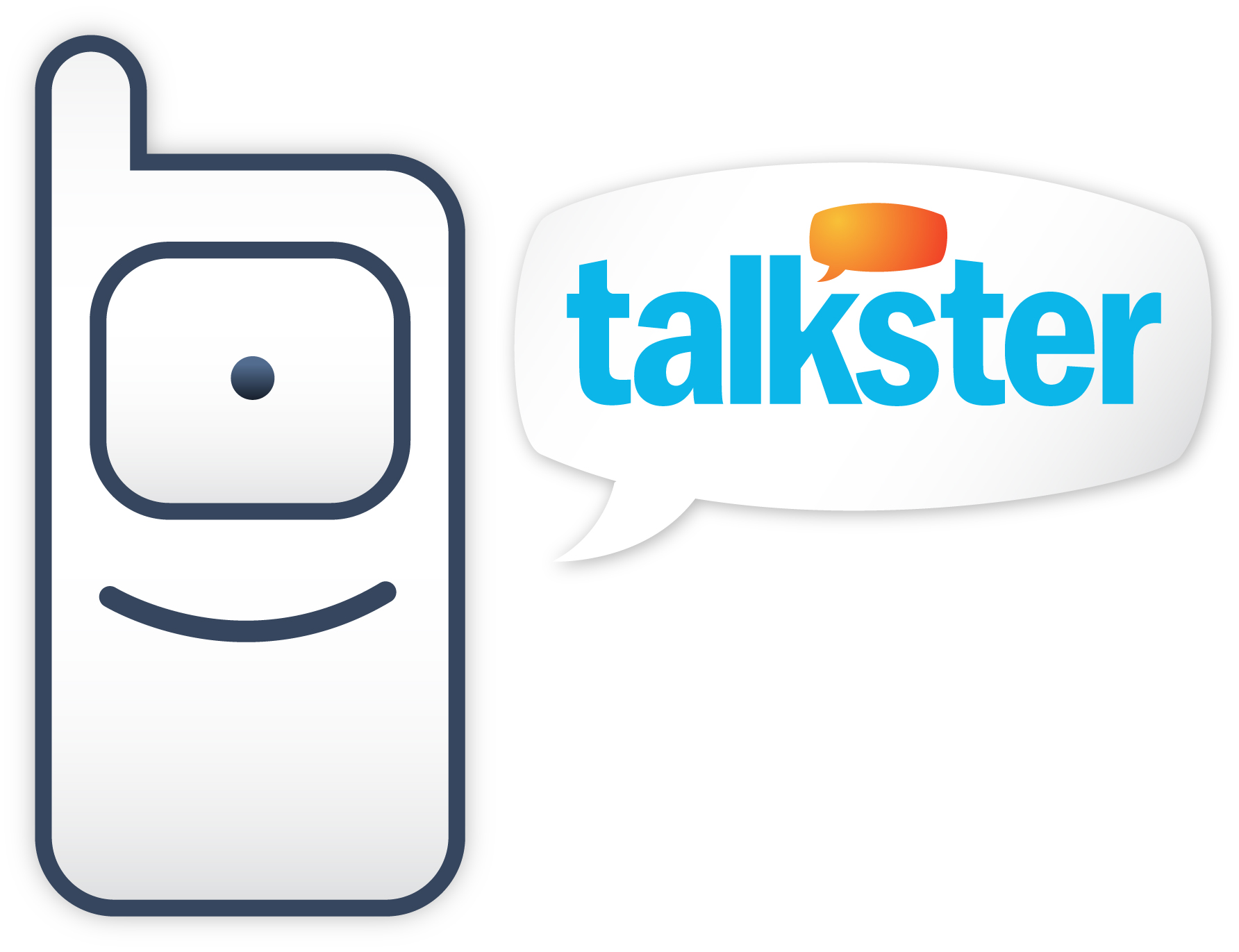 Courtesy of talkster.com
One of the hardest things about going abroad, especially for long periods of time, is finding a way to call your loved ones without breaking the bank. When I studied abroad in Spain I spent more money on phone calls home than I did on food. Recently my boyfriend left to Florence to study and it has become quite hard, and quite expensive, to keep in touch. And then, alas, I stumbled across something fantastical: Talkster.
---
Here's how it works:
You can register your number online, on your cell phone's web browser or by sending a text message. They will send you a local phone number and the local phone number of the person you want to call. You call the other person via the local number and you have 10 seconds to tell them to call you back via their local number. Don't hang up! Wait on the line and you will hear a brief advertisement. And that's it! Then you can talk to the person at a local rate!
The reason you don't pay is because of the advertisements. But who cares! It's so easy! And cheap! And, if you are like me and have a loved one abroad, it's essential!
Visit their website at Talkster.com. To read more of my articles, click here.