The link between water and mood
The soothing sound of water movement has long been associated with relaxation, and calm. Late last year, some research was done to suggest that moving water (like water fountains) increase 'negative ions' in the air.
Negative ions are odorless, tasteless, and invisible molecules that we inhale in abundance in certain environments. Think mountains, waterfalls, and beaches. Once they reach our bloodstream, negative ions are believed to produce biochemical reactions that increase levels of the mood chemical serotonin, helping to alleviate depression, relieve stress, and boost our daytime energy. WebMD.com
Webmd offers an insightful, and understandable explanation for this phenomenon.
For Feng Shui followers, water holds a great deal of meaning- and is an integral part of wellness and balance. According to the general principles of Feng Shui:
Feng Shui stands for Water and Wind
When activated by the wind, water in motion produces the flow of well being through your life.
Water contains the potential of giving life and nourishes all living things. It must always balance the Fire element.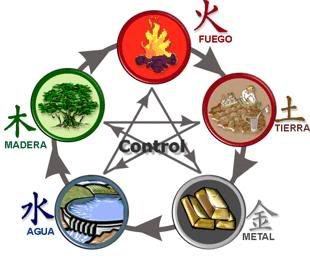 Yin-Yang

The Water element is Yin: female, quiet, receptive, moon, dark, North
The Fire element is Yang: male, energy, action, sun, bright, South
Chinese philosophy, like that of other cultures, associates the Water element with maternity and abundance.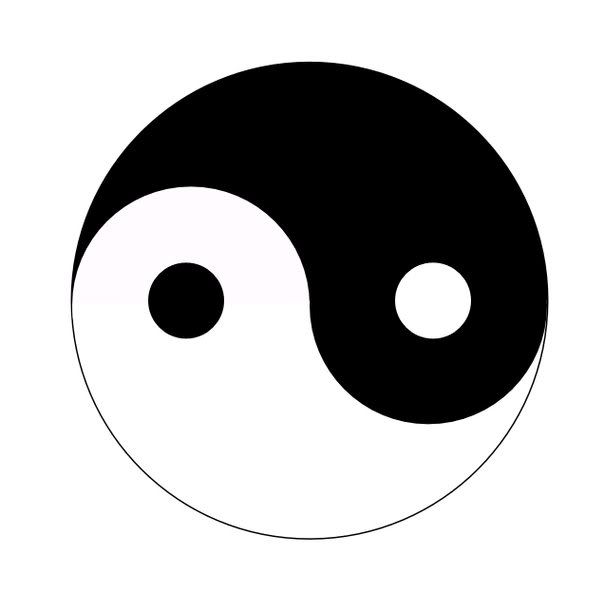 How can you add a water feature to your home, garden or workplace?

You needn't spend a fortune on an expensive, large, bulky water fountain in order to obtain the benefits of moving water. A pretty flower pot, some sealant, a small submersible pump, a small bag of marbles-and you would have all you need to create a water feature.
The Southeast Regional Library (Greenfield and Guadalupe in Gilbert) has several books on how to make your own water fountains. The books have some great pictures, and clear directions. The projects fun from basic to super crafty.

The ultimate DIY resource...

Of course, no project idea would be complete without Martha's input.
Her website showcases a very simple terra cotta water fountain that utilizes different sized pots stacked in such a way as to create the sound of water, in a very pretty way. This water feature is basic, simple, inexpensive-yet elegant. Plans can be found at marthastewart.com.
---
Thank you for reading my article. To receive my articles via email, please go to the top of the page and 'subscribe'. If you enjoyed this article, please see my other articles at: Kids, Gilbert News, Gilbert School Ranking, National Education Headlines, and my blog.
Thanks~have a GREAT day!