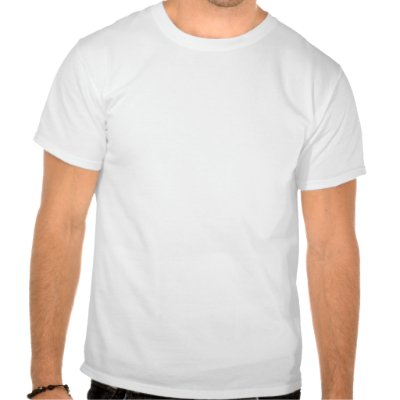 www.zazzle.com
It's always so interesting when one discovers that they want to be a casual dater. It usually occurs after months, sometimes years, of dating that one wrong person. You realize that dating has lost its luster and you want back in on the scene, but not exclusively. You want the fun and excitement that comes with dating, but not the emotional baggage. However, you discover casual dating isn't as simple as picking out someone you find attractive. There is a method to the madness that is casual dating. Here are a few do's and don'ts guidelines to help you on the path to casual dating.
Do: Know what you want - The fastest way to bring down any relationship is not knowing what you want. Meaning if you want sex, go for sex, if you want love go for love, but understand that casual dating is for those that don't want to date exclusively and with that in mind, don't casually date if you are looking for more.
Don't: Play Games - It isn't necessary in the casual dating realm. Everyone should feel like they can be honest. If you don't feel that way, it's time to start dating someone else.
Do: Go Out! - Hit the scene in Boston. There are plenty of night clubs and bars in downtown Boston and neighboring cities. The only way to get what you're looking for is to put yourself out there.
Don't: Date People who are taken - the term is casual dating, not home wrecker. Try and steer clear of of these situations. They never work out for anyone.
Do: Date People with similar interests - The best part of dating is getting to know someone else. An even better part is knowing that that this new person has similar tastes in many of things that you enjoy.
Don't: Limit yourself - There are plenty of people that lose out on potential dates because they limit who they are dating. If you're tired of the same date routine: diversify. Change the places you go, the women/men you date. If you've dated exclusively Spanish men, try dating an Italian or an African. Chances are you will find plenty of options outside of who you are accustomed to dating.
These are just a few guidelines to casually dating. The key thing to keep in mind is this about you. A discovery of self and ultimately having fun and bringing life back in to dating.