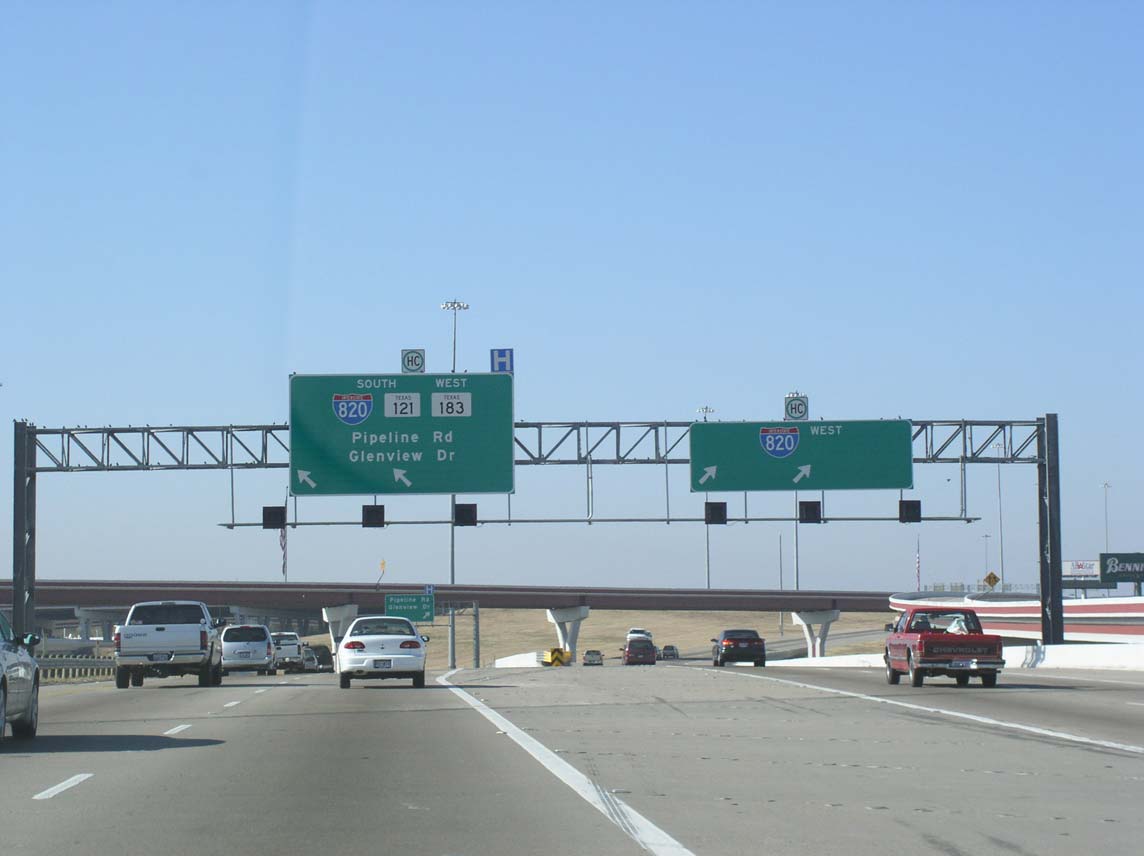 If you have ever driven NE Loop 820 at anytime of the day, you have noticed what a unpleasant stretch of road it is. Even if you are on 820 at 3 p.m. on a Sunday, it's still congested. Day or night, holidays, or weekends, no matter the time it's a route that most avoid. But sometimes it's impossible.
But why is this area so congested? Partly it's due to its arrangement of lane, it goes from three lanes to two lanes. When this freeway was developed the two lanes may have been fine, but with the increase of population in the D/FW area it has become a problem.
Recent studies conducted about North Texas roads shows that NE Loop 820 is the winner of the being the most miserable, nerve-racking, and sluggish freeway in the area.
According to the Star-Telegram,
The stretch at Rufe Snow is congested 43 hours per week, with the worst congestion between 5 and 6 p.m., according to the 2009 National Traffic Scorecard.

Coming in next on the congestion scale is two other hotspots on 820. The second is Westbound Loop 820 at Holiday Lane, followed by eastbound Loop 820 at U.S. 377. But what is the future for this freeway?
The North Tarrant Express is a $2 billion-plus makeover of Loop 820, Airport Freeway and Interstate 35W in Northeast Tarrant County. The first phase, which includes rebuilding and expanding 820 from I-35W to North East Mall, is scheduled to begin this year and finish by 2015.
The residents in the area along with the commuters have been waiting for the freeway to expand for quite sometime. But the next question is, what will the area be faced with as the changes occur over the next several years. Will the traffic intensify?