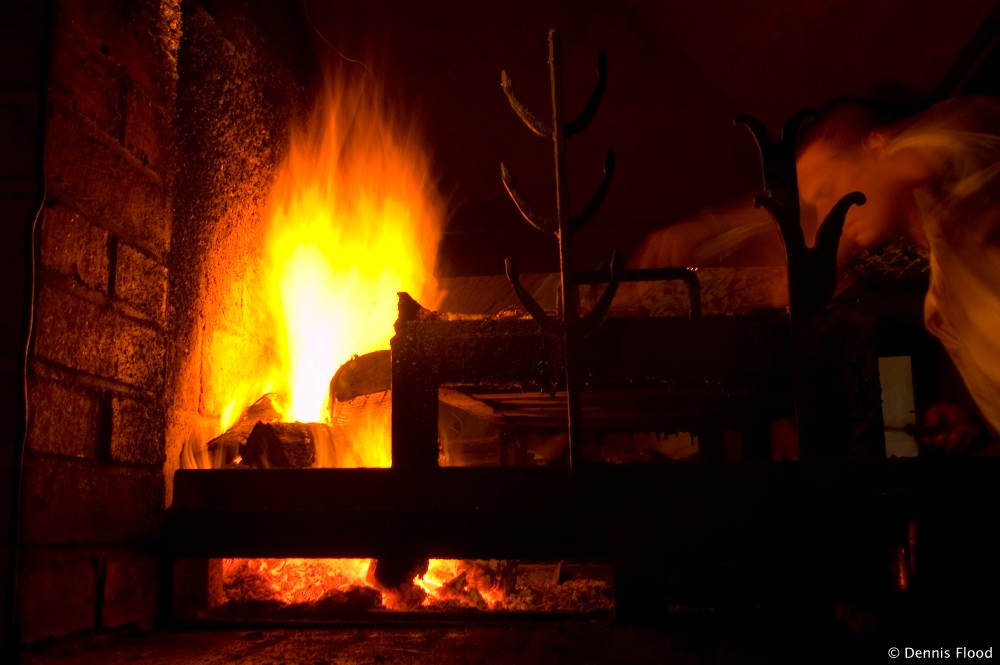 PRIMAL Atlanta, an outdoor gathering, features local chefs and butchers celebrating some of Georgia's finest meat products, all cooked over an open flame.
PRIMAL blows the top off your local Brazilian churrascaria and douses it in southern Atlanta flavor. The outdoor event, this Saturday night, will showcase the Art of the Butcher. All meat will be prepared and cooked outdoors by Atlanta based chefs and butchers.
The first annual PRIMAL celebration begins at 6pm this Saturday November 21, 2009 on the grounds of Sweetwater Brewing Co.
The outdoor event will feature a Oregon wine tasting and beer from Sweetwater Brewing Co.
General admission tickets for the wine, beer and meat tastings are $55. VIP tickets are $100 and include reserve wines, Benton's Bacon Bar, grilled artisan cheeses, local brews and BBQ. Visit www.artofthebutcher.com for tickets.
Chef and Butcher Lineup:
Todd Mussman of Muss & Turners
Todd Richards of Rolling Bones BBQ
Gary Mennie of The Livingston Restaurant & Bar
Duane Nutter and Reggie Washington of One Flew South
Matt Palmerlee and Edward Russell of Farm 255
Tommy Searcy of Gum Creek Farms
Alex Friedman of P'cheen International Bistro & Pub
Tony Seichrist
Nick Melvin of Parish
Sustainable Sliders by Grindhouse Killer Burgers
The Oregon Wine Experience:
With the support from the Oregon Wine Board
Elk Cove Vineyards
Soter Vineyards
Chehalem Wines
Cristom Vineyards
Anne Amie Vineyards
Daedalus Cellars
Cooper Mountain Vineyards
Van Duzer Vineyards
Firesteed Vineyards
Saturday, November 21, 6 to 9 p.m.
SweetWater Brewing Co. at 195 Ottley Drive in Atlanta, Georgia.
This is the first annual outdoor PRIMAL celebration. For more information visit www.artofthebutcher.com